Retail Solutions Background

Retail Solutions was founded in 2002 to provide professional advisory and consulting services for retail companies as well as banks, funds, private equity parties that invest into retail. Our services are targeted toward chain store retailers and are broken down into 3 general categories - Big Picture Retail, Commercial & Operations, Infrastructure & Development. Within each of these categories, we offer individual services that enable us to provide value across the retail spectrum.
Retail Solutions is comprised of highly skilled retail experts that offer:
A strong background in retail operations, finance and supply chain having worked in high-level positions for blue-chip retail companies.
Hands on experience in various segments of chain store retail. This enables us to implement recommendations in all areas we consult and advise.
Extensive retail, financial, and operational experience throughout Central & Eastern Europe including Russia, Ukraine as well as the UK, USA and India.
Proprietary products and methodologies in order to assist us to find optimal solutions.
An extensive database of benchmarks, data, resources and contacts to compare performance and share with our clients.
When helpful, we liaise and cooperate with a number of internationally experienced top tier retail professionals and consulting firms, including the big 4, to deliver quality services world-wide. This structure enables us to produce clear, measurable and focused results without unnecessary high costs... For you, our client.
Years of retail experience
Projects & Territory - Our International Footprint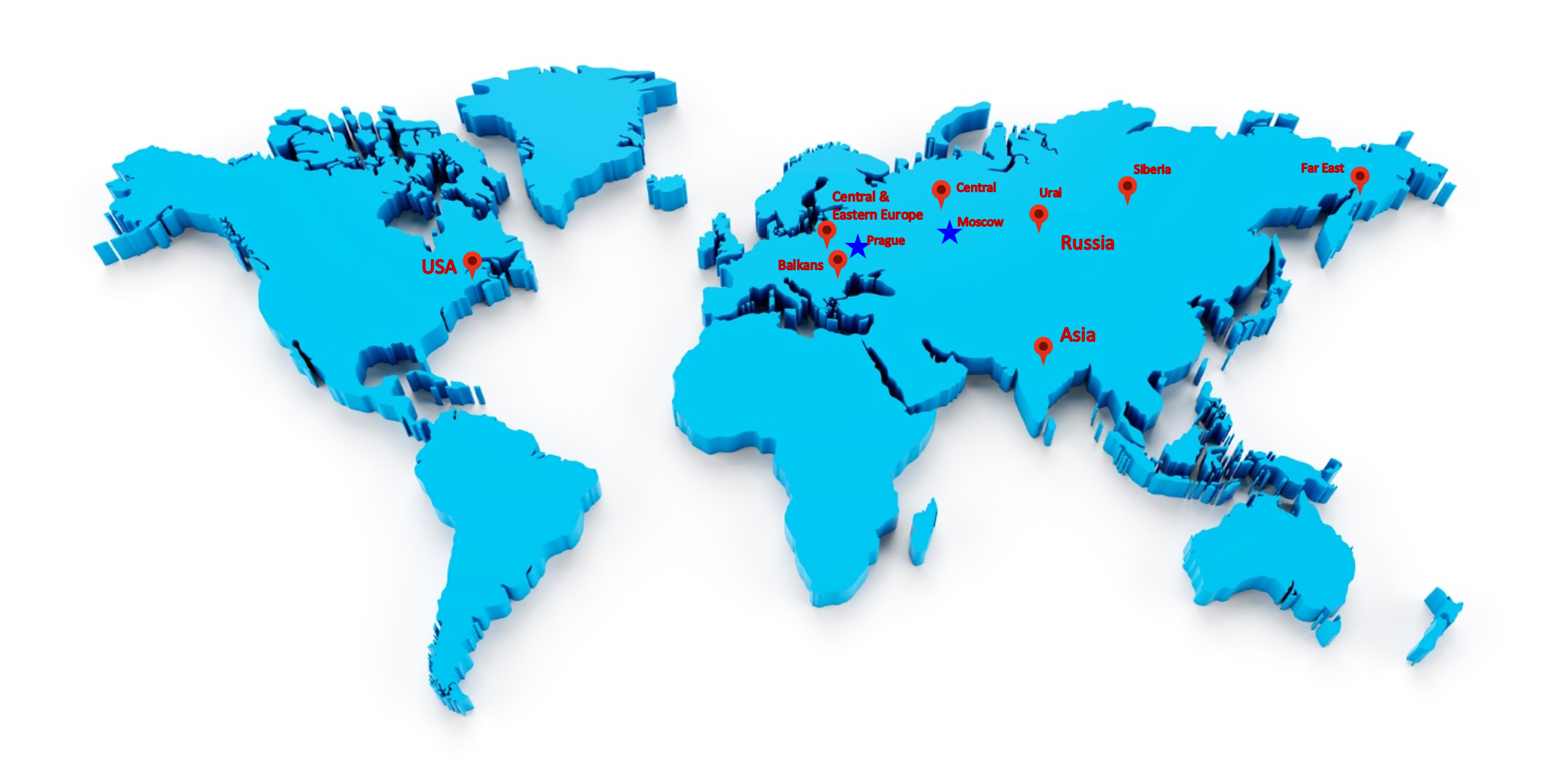 Our roots in working in Retail in the International Marketplace date back to 1992 when we assisted in bringing, developing and restructuring the #1 retailer in North America at the time (Kmart) to Central Europe.
Since then we have consulted for banks and retail companies in Russia, Czech Republic, Slovak Republic, Slovenia, Ukraine, India, Kosovo, Armenia, Bulgaria and the USA.
Our services are targeted toward chain store retailers, suppliers, investors and lenders, and are broken down into 3 general categories. Within each of these categories, we offer individual services that enable us to provide value across the retail spectrum.
Latest News
1
Feb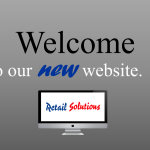 We are delighted to share with you our newly redesigned website, with a bold new look and enhanced navigation experience. Our new website contains an interesting wealth of information about retail and our company Retail Solutions. Stay...
20
Jan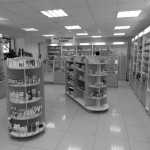 This overview looks at the major issues in the Pharma sector today and what to expect next. The Big Question.The Russian market is unquestionably attractive to international companies. Even in crisis-hit 2014 it was worth...
Testimonials
"Thank you very much for this report.  We truly appreciated your highly professional approach to this quite difficult assignment. I am sure we will hire you for many projects in the future." Almaz Toigonbaev Principal Banker European Bank-EBRD

"My overall impressions were that Retail Solutions is a very professional and knowledgeable retailer with broad international experience." "Retail Solutions provided a restructuring of part of our business. Overall, I can say that they are competent and effective in multi-store retail chains, which was apparent during this project." "I can recommend Retail Solutions to you for any retail industry related consulting projects." Bruno Meyer CEO Eldorado Stores

"My overall impression as well as BVCP Board of Directors opinion was very good of Retail Solutions abilities and experience." "Overall we found Retail Solutions to be professional who delivered on our expectations and was truly concerned to help us move forward. After the project was completed, they were cooperative with assistance when needed." "I can say that BVCP would not hesitate to hire Retail Solutions once again in the future." Vadim Uzberg Director of Investments BVCP

Retail Solutions completed a project for one of our retail investments Dream House Barvikha, an assessment of our luxury shopping center, site research and strategic review. We found the Retail Solutions team to be quite knowledgeable in local retail and professional to work with. The company gave us a great deal of additional information and analysis to complement our knowledge of the business and resulted in Retail Solutions providing opinions and next steps which confirmed our direction and gave us further insight into our business. Overall we were satisfied with...
Retail Solutions is comprised of highly skilled retail experts that offer:

Retail & Operations
A strong background in retail operations, finance and supply chain having worked in high-level positions for blue-chip retail companies

International
Extensive retail, financial, and operational experience throughout Central & Eastern Europe including Russia, the Czech Republic, Romania, Slovakia, Slovenia, Armenia, Montenegro, Ukraine as well as the UK, USA, Mexico and India

Benchmarks
An extensive database of benchmarks, data, resources and contacts to compare performance and share with our clients