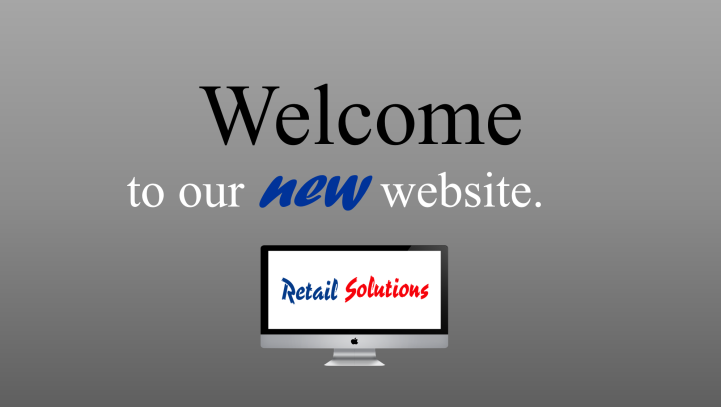 It's here! Welcome to the launch of Retail Solutions new website!
We are delighted to share with you our newly redesigned website, with a bold new look and enhanced navigation experience.
Our new website contains an interesting wealth of information about retail and our company Retail Solutions. Stay up to date with important market information.
We invite you to explore:
"News" – explore our entire news section for interesting articles both current and in-depth on various topics or retail
We will be rolling out news and other interesting facts and stories for retailers and retail investors over the coming months, and hope that you enjoy visiting our new website. Due to the significant changes in the website architecture, we know there may be digital hiccups or minor errors along the way. This is where we need your help.
We are looking forward to your questions and comments!